The days are getting colder and colder. This means your water heater is probably working overtime to provide hot water for you and your family. However, it's one of those things people use only when they need it. Once they are done with their shower, they towel off and move on with their lives. Unfortunately, there's only so much this water heater can take before it breaks down.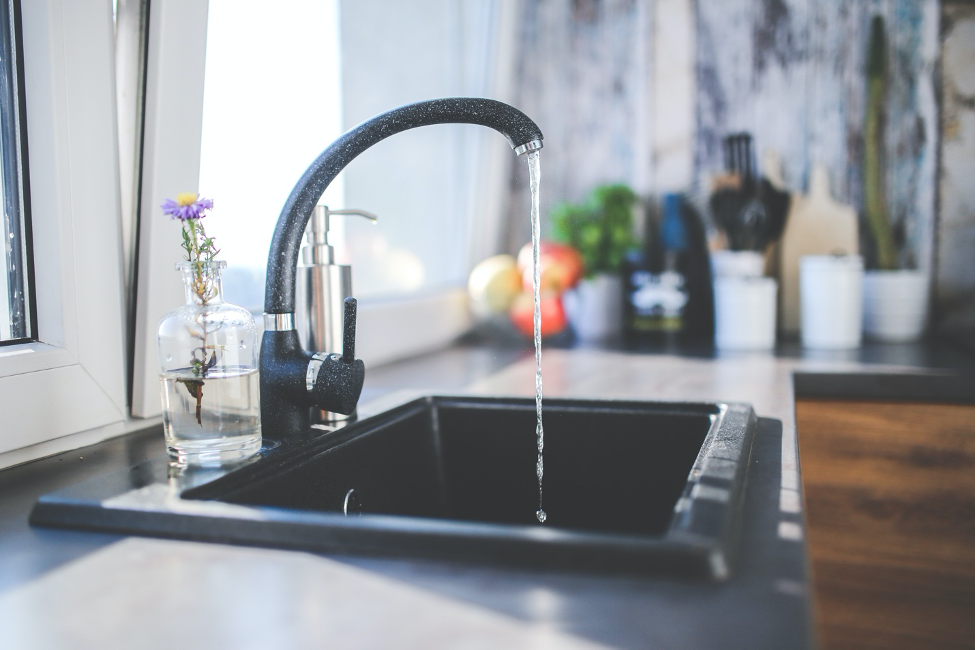 Here are five common water heater problems and what you could do about them.


1.
No hot water


This is probably the biggest issue a water heater could have. What's a water heater without the ability to heat water?

A water heater that doesn't heat water can be caused by:

· Malfunctioning heating elements

· Wrong settings on the thermostat

· A damaged thermostat

· Anything that causes power not to get to the appliance such as a tripped circuit breaker or a blown fuse.

Check to be sure the power switches are turned on and that the thermostat is functioning.


2.
Insufficient quantity of hot water

One common reason for this is that the water heater is too small to keep up with your hot water demand. Consider getting a bigger one here or check in on your family's hot water consumption.

It could also be caused by incorrect connections where the hot water line is wrongly connected to the cold tank inlet. Other causes include faulty heating elements (upper and lower) and a faulty dip tube.

You might have to call a professional here to avoid worsening the situation.


3.
Water heater leaks

These often have a bad prognosis. Chances are high that once your water heater sprouts leaks, you'll soon be forced to replace it.

Leaks here can be caused by several factors, including:

· A faulty temperature and pressure relief valve

· Incorrect water pressure

· Faulty gaskets

· A stuck valve

· Loose bolts from the heating components

· Overheating

· A leaking water tank.

You could probably give it a temporary fix by tightening some loose elements, but you're better off calling an expert to take a look.


4.
Dirty and smelly hot water

Dirty or rust-colored water from your water heater is often due to a corroded anode rod or water tank. If replacing the anode rod will fix the problem, then you are in luck. Otherwise, you might have to replace the entire thing.

Smelly hot water - when you perceive the smell of sulfur (like rotten eggs) from your hot water, this indicates the water has become infected with bacteria. This is common in houses with wells. An easy fix would be to flush the tank periodically with a solution of hydrogen peroxide and some clean water. Another option is to replace the anode, preferably with a powered anode rod. This should get rid of the smell.


5.
Loud and unusual noises

Hearing popping, hissing, knocking, or even banging sounds from your water heater can be unsettling and rather creepy. This occurs mostly due to the build up of scale or sediment on your heating elements and tank respectively. You can simply drain the tank to get the sediment out. Also, a leak or increased pressure within the tank could cause this.

Most of these problems can be avoided with regular maintenance of your water heater. However, if it has already happened and you can't figure out why, we've got you covered.

At
Southern Phoenix Services, we are qualified to handle all things water heater diagnostics, repair, and replacement.
Contact us now for more information.