Natural gas is hard to detect. According to the National Fire Protection Association, reports how an average of 125,000 residential gas leaks. This is because natural gas is colorless and odorless, making it virtually impossible to detect.
Here, we'll discuss where gas leaks come from, how to prevent them, when to call for gas leak repair, and what to do if you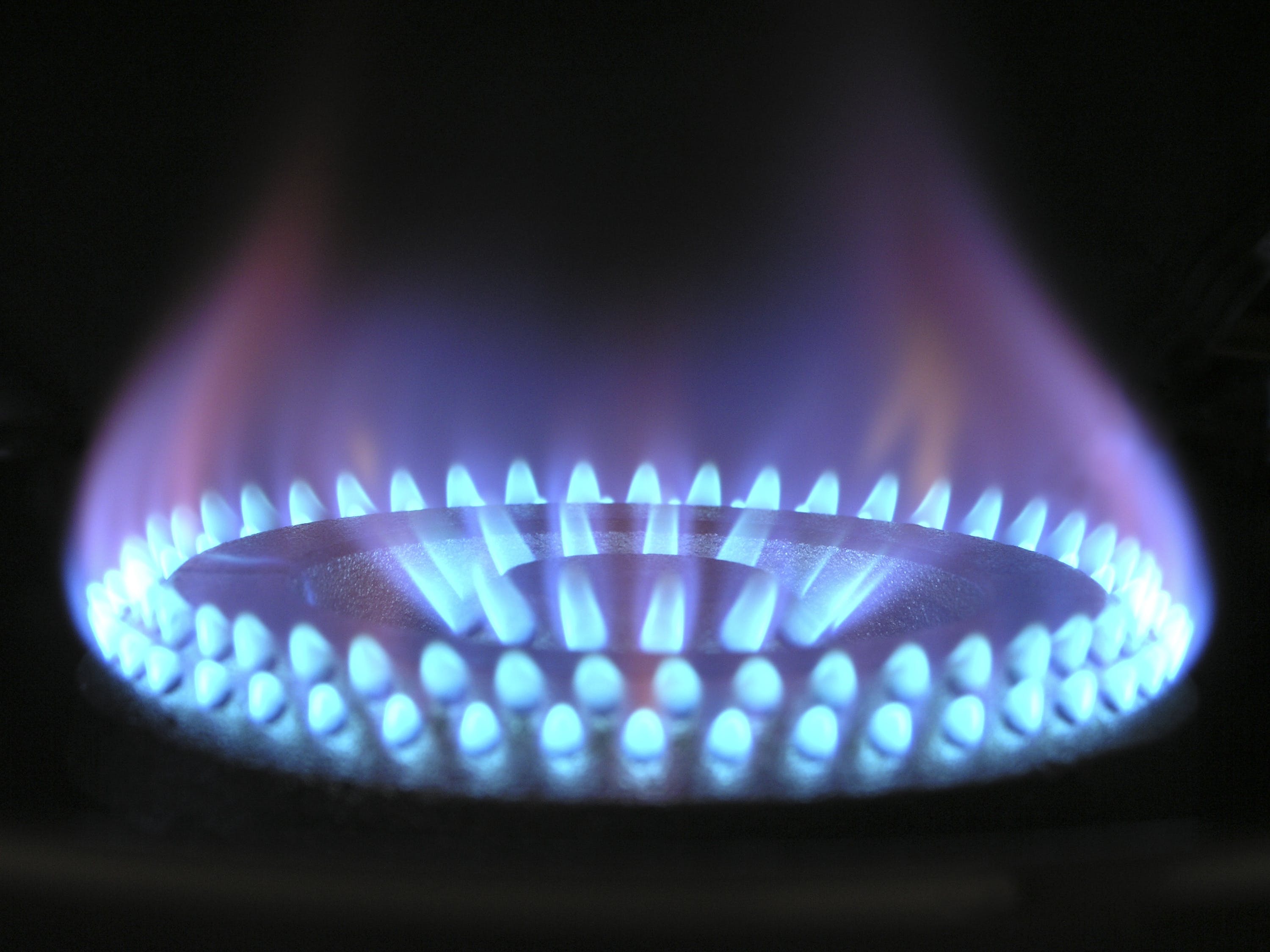 have a gas leak.
Where Do Gas Leaks Come From?
There are various places a gas leak can come from, which makes it hard to find the source. If you suspect a gas leak, here are a few places you can check before calling Southern Phoenix Services:

● Black-iron piping: Prone to water damage, these pipes can easily rust and corrode over time. If they're buried without protection, underground objects can further damage these pipes, leading to gas leaks.
● Pipes joining at fittings: Anywhere that your pipes connect, there's a chance for a gas leak. Pipe fittings, such as flexible supply lines, tees, risers, regulators, or unions, can leak gas due to damage or not being tight enough.
● Corrugated stainless steel lines (CSST): Newer homes with CSST can be damaged if installed too close to your roof. If you're getting roofing repairs and you know your CSST system is installed near your roof, it's best to call your plumbers to check your gas line.
Preventing Gas Leaks in Your Home
While gas leaks are common, there are ways to prevent them in your home. If you don't prevent gas leaks now, you run the risk of potential issues like fatal carbon monoxide poisoning or a fire.

So, what are some ways you can prevent gas leaks in your home?

Ensure proper maintenance for appliances that use natural gas by checking for damaged or rusty pipes or valves, making sure your appliance isn't faulty, and looking for changes in ventilation, air pressure, and flow. If you see a pipe that looks damaged, call Southern Phoenix Services for professional gas line repair.

A no-brainer is checking your pipes for leaks. However, don't turn this into a DIY project – instead, call your local plumbers at Southern Phoenix Services for annual safety inspections. And, if you want a better way at monitoring your lines 365 days a year, you can invest in an alarm for gas detection.
What to Do If You Have a Gas Leak
Although you can't smell gas, suppliers often add a sulfur or rotten egg smell to gas to make it easier to detect.

If you suspect a gas leak, leave your home immediately. Don't worry about electric devices like light switches, cords, and appliances. A good rule of thumb is to leave something off it's off and leave something on if it's on. Before leaving your house, open your doors to help the gas escape.
Call your local 24-hour gas leak repair services at
Southern Phoenix Services, based in Marietta, GA and serving the greater Atlanta metro area. Give us a call today at (770) 455-2700.