The water heater is one appliance that can make you all warm on the inside. Literally. A common feature in many homes, water heaters last about 10 years on average. Warm water is a household staple. It would be difficult to run your home without warm water, especially in colder climates. As a result, your water heater may be under a lot of pressure to keep your household working smoothly. One baseline factor in water heater malfunctions is the toll of time.
Need to know when to get a new heater? Check this out!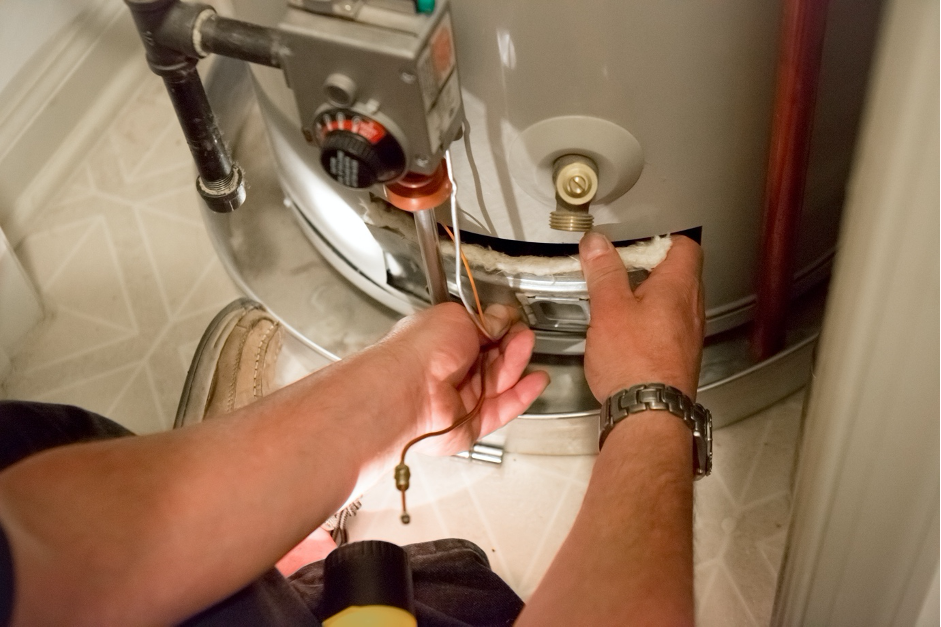 Signs You Need a New Water Heater


1. Time Will Tell
In this regard, age is not just a number; water heaters do not last forever. If your water heater is as old as your ten-year-old, you may need a new heater.
Be aware of the time of purchase to see whether your heater is aging. Look out for the serial number provided by the manufacturer and the dates attached.


2. Unusual Noise
If your water heater has become noisier than usual, you need to be a little more observant. Irregular creaks may be indicative of the decreasing function. For water heaters with a tank, particles may at settle the bottom and 'set'. This may cause water running through the heater to generate strange sounds.


3. Poor Quality Water
If you are getting discolored or dirty water, it is probably time to get a new heater. This is a common symptom of rusting in your water heater parts. However, it is best to find out where exactly the rust is coming from. Your pipe system may even be the culprit.


4. Not Enough Hot Water
An underperforming water heater can be simply frustrating to use. If you're often running out of hot water, you might be experiencing a water heater breakdown.


Run some checks if it takes longer than usual to heat up. This may indicate that it is time to replace your heater.


5. Water Leaks

Your heater's components are tightly assembled and should be leakproof. As the years roll by, your water heater may start to develop cracks. This may occur due to increased water pressure.
If you're beginning to see collections of water around the water heater, it is probably time to call it quits. This can degenerate into more serious plumbing issues. Bathroom spills are a hazard on their own.


Contact Us
Wondering whether yours is due for repairs or needs replacing?
Leave that to
Southern Phoenix services. We are fully licensed to handle tankless water heaters, water heater repair, and replacement.
We offer plumbing inspection services as well. Are you stranded on a weekend or a holiday? Southern Phoenix services offer 24/7 emergency services. We have you covered.
Contact us by phone on 770-455-2700, send an e-mail to
info@southernphoenixservices.com, or simply book online at
www.southernphoenixservices.com. Online booking qualifies you for a 10% discount.