When it's time to purchase a new water heater, you want to choose one that will last. It's a costly but necessary investment and one that you don't want to make more than you possibly have to. As you evaluate the many options available in the market, you might be wondering if you should choose a traditional tank storage water heater or one of the tankless models that have gained popularity in recent years. Here are some things to consider before you make your choice.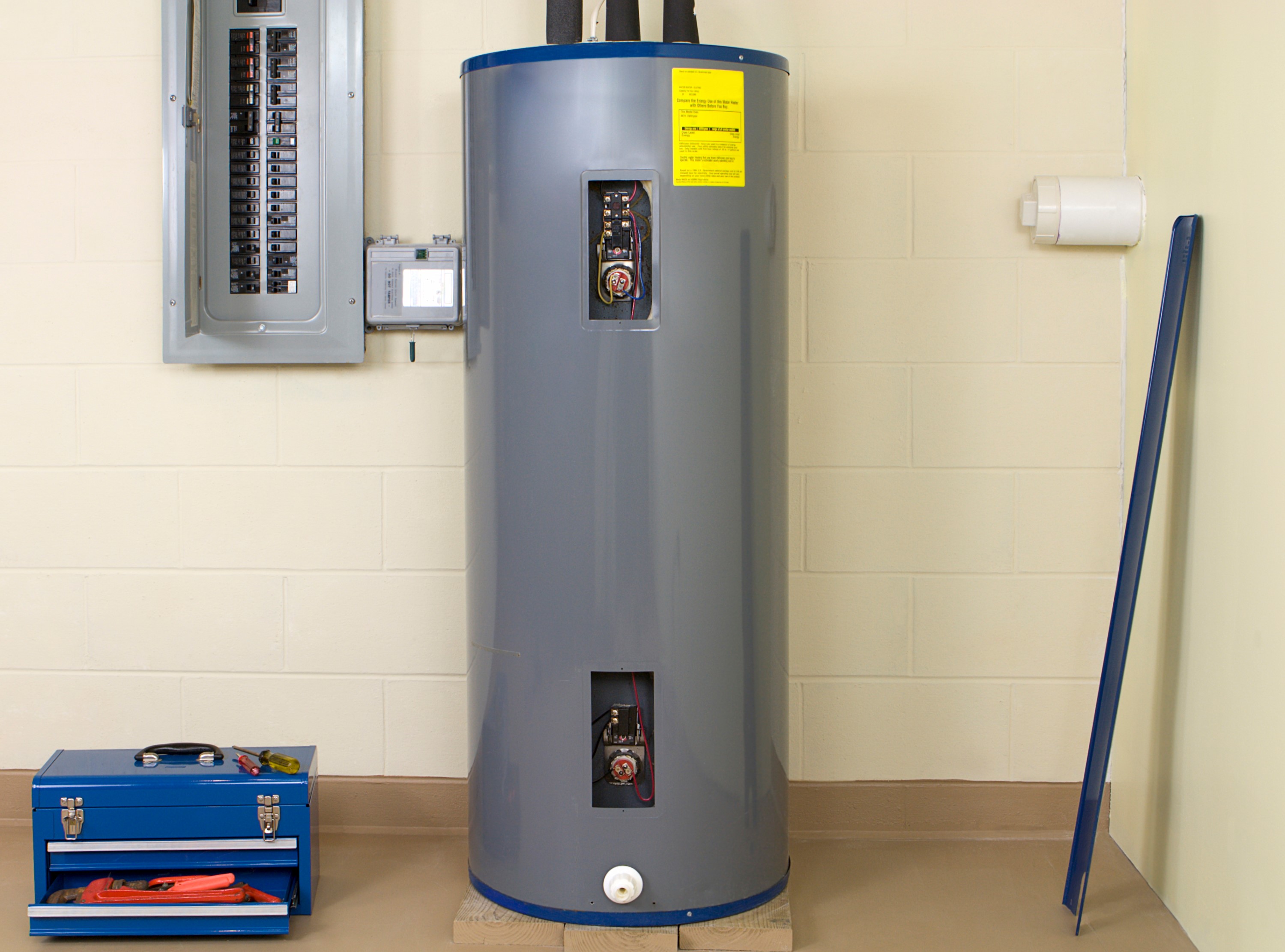 What is a Storage Tank Water Heater?
Traditional storage tank water heaters have been a staple in most homes for decades. Most hold between thirty and fifty gallons of water, which is heated and stored until needed in a bathroom, kitchen, or laundry room. You can choose an electric or natural gas-powered unit depending on what your home will accommodate and what you want to spend. While natural gas models cost a bit more upfront, they require less energy to operate and may recuperate the cost difference over time.

Weighing the Pros and Cons of Storage Tank Water Heaters
On the plus side, traditional storage-tank water heaters require a lower upfront cost to purchase, and because of their simple mechanical structure and controls, they are generally less expensive to repair and maintain.

On the negative side, traditional water heats lead to higher utility bills, on average, since they must continuously heat and reheat stored water. They also require more space in your home than a tankless model and must be installed in an indoor location. And if you have a large family or require a lot of hot water for daily activities, you may run the risk of running out of hot water if the model isn't large enough to store what you need.
What is a Tankless Water Heater?
Tankless, or "on-demand" water heaters, use powerful burners to heat water as it moves through the unit without requiring a storage tank. One of the most significant benefits of a tankless model is the smaller footprint it needs in your home. Tankless water heaters are also much more energy-efficient than natural gas or electric storage tank models, according to
recent research.
Weighing the Pros and Cons of Tankless Water Heaters
Tankless water heaters require far less energy than their traditional counterparts and will save you money over time. They also have a longer lifespan than storage tank models--with some lasting thirty years or more. And from an aesthetic and space-saving standpoint, tankless water heaters are smaller and can even be installed outside. Lastly, because of their high-powered heating system, you'll always have enough hot water, right when you need it.
However, be aware that tankless water heaters typically have a higher purchase cost than traditional water heaters and may involve some extra installation charges to replace a storage tank unit. And while they can produce hot water on-demand, they do have their limits. If you run the washing machine and dishwasher while someone is showering, for example, your tankless heater may struggle to keep up with the needed output.
Which Should You Choose - Tankless or Traditional?
Decide what you are willing to pay for a new water heater and whether it's more important to save money in energy efficiency over time or to save money on the water heater upfront. Next, talk to your plumber to determine which type is the best fit for your home and lifestyle and discuss which model, size, and brand is right for you.