A water heater is such an important appliance in any home. It's a great investment that greatly ensures your convenience at home.
Before getting a new water heater, it's pertinent you make few considerations. It's important to know the size of the water heater that will meet your needs. In this post, we'll take you through the tips you need to help you figure out what size water heater do I need.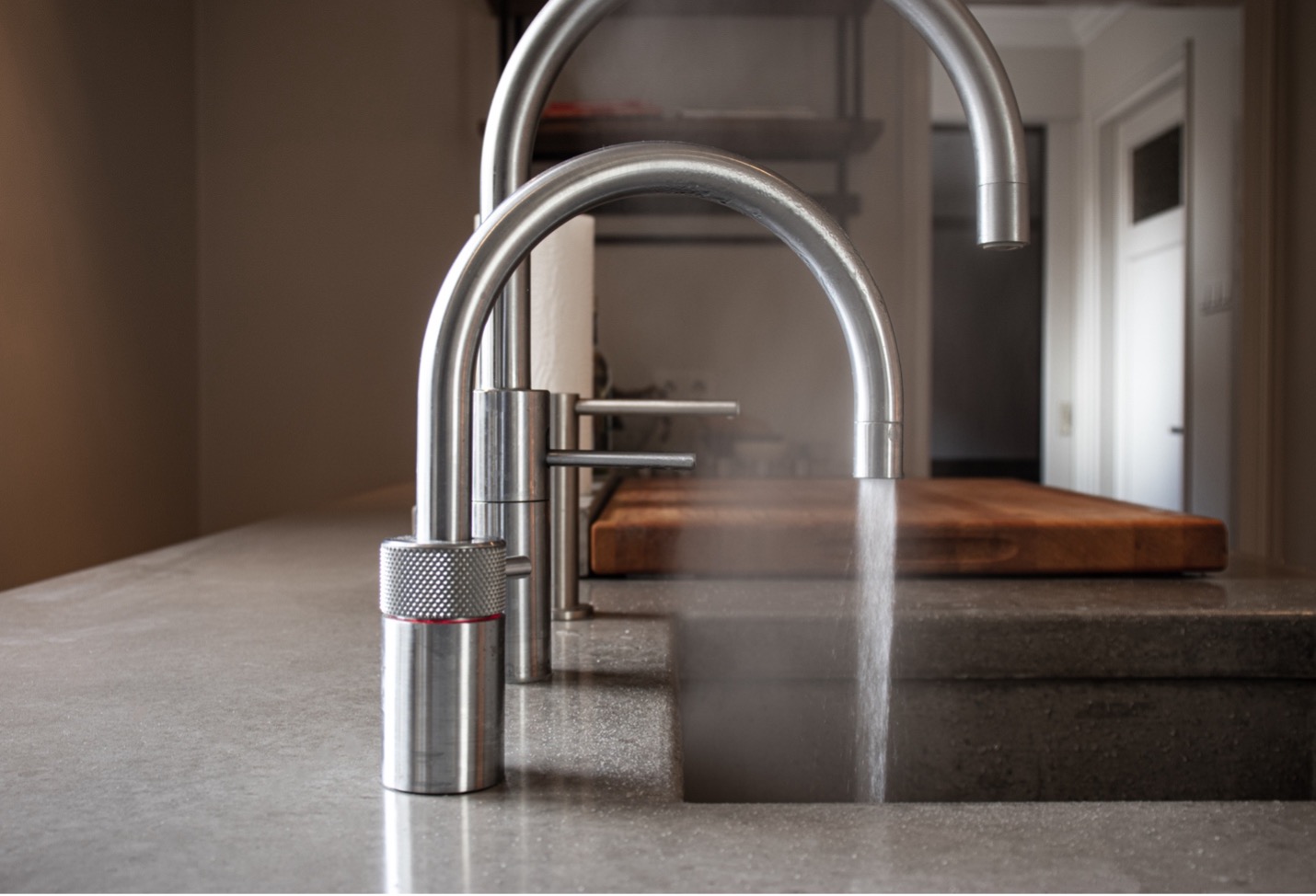 A family that has grown large over time will certainly need a larger water heater to cater for more washing and bathing. The bigger the family, the more the need for a larger water heater because more people equals more water usage.
If you plan on replacing a unit with a tank or tankless model, below are some of the sizes of water heaters that will meet your family's needs.
Tank-style heater - Household size determines hot water needed by the family
The number of people in the house will determine the estimated needed tank capacity which is measured in gallons.
1 or 2 people – anywhere from 23 to 36 gallons
2 to 4 people – about 46 gallons
3 to 5 people – about 56 gallons
5 or more people – about 56 gallons
Generally, about 10 gallons should be added with the inclusion of one person
Other than the number of people in a family, you can also estimate the size of the water heater needed through the First Hour Rating of the water heater –
First Hour Rating of the Water Heater
First Hour Rating (FHR) is a way to determine the amount of hot water that can be produced by a tank in one hour when it has heated to the maximum level.
This method only helps you figure out the efficiency of your water heater. It tells you how fast water can be heated within an hour, thereby giving you an idea of what the water heater can handle within that time frame.
What you should do here is search for an FHR that will exceed or at the least suit the number of gallons of hot water that will be needed during the day. All activities that will require the use of the heater should be done within that time frame.
Tankless Heater
Tankless heaters are usually hung on walls and can easily fit into tighter areas. Storage is a huge advantage of using a tankless heater. A water heater with a tank takes up way more space than a tankless heater ever could.
With limited space for storage, the tankless water heater is the best choice.
How to know if your water heater is about to give out
The heater is faulty when water seems not to get hot anymore.
The color of the heated water changes color to either yellowish-brown or dark-brown.
When the tank has become rusted, it tends to stop working.
Calcite development in its component can cause the water heater to make a rumbling sound when in use.
You can reach out to a plumbing company such as Southern Phoenix to help you with choosing the right size of a water heater for your home. Our expert plumbers can also help with the installation of your water heater.
At Southern Phoenix, we've got experts who can help with other plumbing jobs in your home. You can reach out to us at
Southern Phoenix.com or call 770-455-2700 for more information.