Choosing a new water heater not only means getting something that's worth the price, but also one that's fuel-efficient and will help you save money over the long term. Therefore, buying a new water heater entails going through all of the available options and choosing one that's the best fit for your home in terms of size, fuel source, cost, and so on. Now let's take a look at the selection criteria you should keep in mind when picking a water heater and what the different types of water heaters are.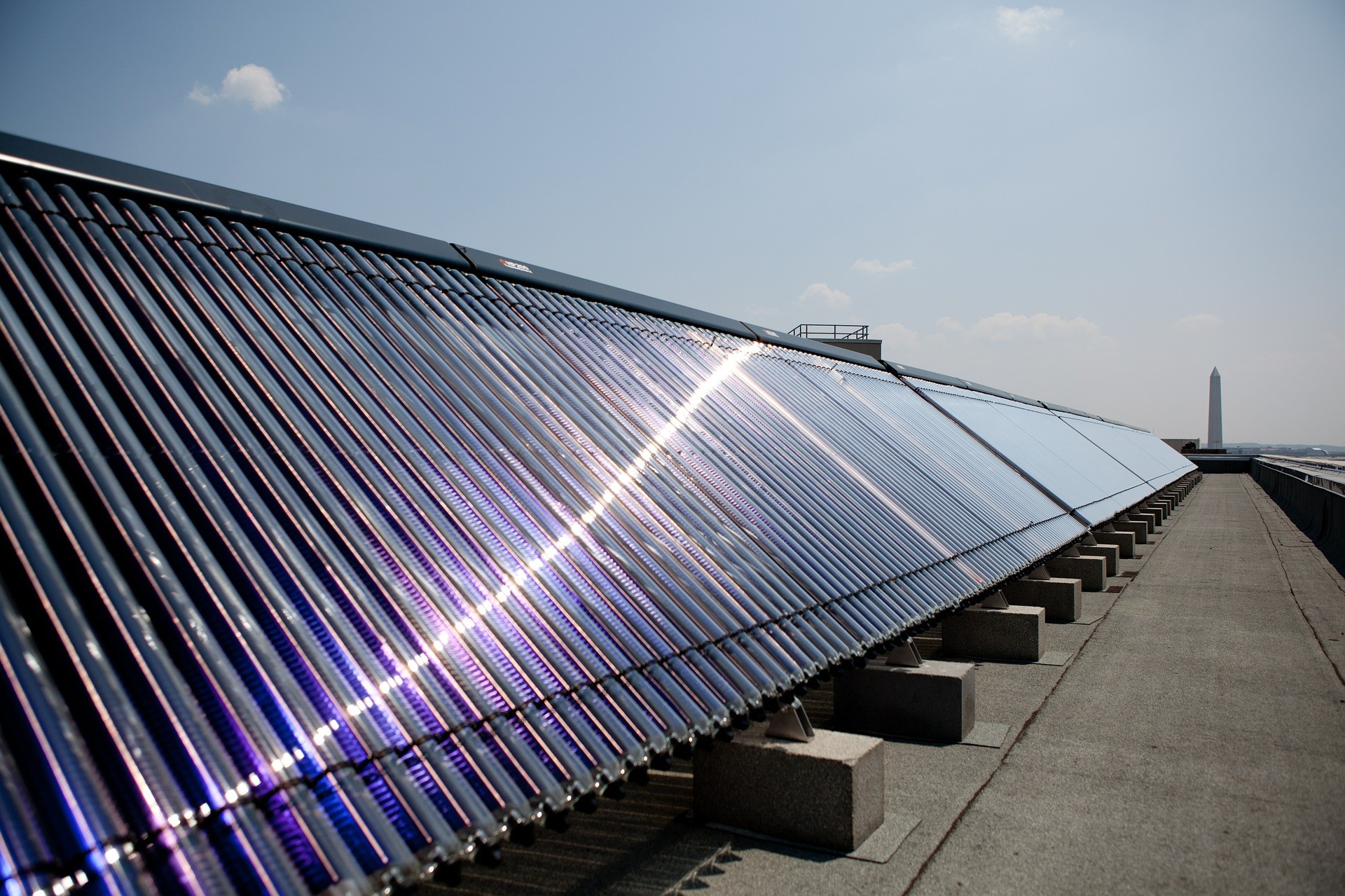 How to Select a Water Heater
When choosing a water heater, here are some of the factors you should consider:
Size:
In order to maximize the efficiency of your water heater and get enough hot water, it's important to get a water heater that's the right size. For this, you will have to consider the different times and the different ways in which you will be using the water heater.

Fuel Type:
Different energy sources can be used to heat up the water in your device, ranging from gas and electricity to geothermal and solar. Depending on the pros and cons of each type of fuel, each can be suitable according to your needs.
Energy Efficiency:
In order for your water heater to have maximum energy and save you money in the long run, knowing how energy-efficient it is is vital.
Cost:
The annual operating costs of a water heater should be looked up before you make the purchase. Don't forget to compare the costs with the models that are more or less energy efficient.

Different Types of Water Heaters
Explore the different types of water heaters available in the market before you take your pick. Here are the various kinds of water heaters to choose from:
Storage Tank Water Heaters
Storage tank water heaters are the conventional water heaters and are the most common type in this category. They contain an insulated tank wherein the water is stored and heated until needed. The natural gas water heaters cost less and use less energy to operate in comparison to the electric water heaters but are usually more difficult to install and cost more over time.
Storage tank water heaters need regular maintenance to function properly. They need to be drained and flushed and the sediments and buildup need to be removed at least once every year. If you're looking for water heater cleaning services in South Phoenix,
Southern Phoenix Services is a good place to start. According to the statistics, the life expectancy of a storage tank water heater is between 10 to 12 years, depending on how much maintenance and care it receives.
Tankless Water Heaters
Intense flashes of heat are used against water-filled coils to heat water on demand in tankless water heaters. The plumbing system of a tankless water heater is energy-efficient compared to the conventional storage tank models, but their upfront costs are higher too. They're more suitable for large families as they can be sized to provide a continuous flow of hot water, making it perfect for a lot of hot water to be used in one go.
Natural gas is what suits them the most, but keep in mind that a larger diameter gas line might need to be installed, which can get expensive. Your home's electrical capacity might have to be upgraded for the electrical tankless models. Much like storage tank water heaters, tankless water heaters need mineral descaling at least once a year to keep them working properly.
Heat Pump Water Heaters
Also known as hybrid electric water heaters, heat pump water heaters capture the heat from the ground or air, which is then transferred to the water. They are more expensive than the standard electric models, but they also use 60% less energy, which means that it reduces the cost of your electricity bills. As far as cold spaces are concerned, the hybrid electric water heaters don't work as well. Since the heat pump is on top of the appliance, a hybrid unit could require as much as a 7-foot clearance from the floor to the ceiling.
Solar Water Heaters
Making use of roof-mounted solar panels, solar water heaters absorb the sun's heat and transfer it to an antifreeze-like fluid in a closed-loop system. This then runs to the water tank and heats up the water. Solar water heaters work well in sunny and warm regions because they help you save money during the summer season. Solar thermal panels are high efficiency, cost effective, and help to lower your electricity bill. They also end up reducing your carbon footprint.