Veteran homeowners know the importance of having the numbers of reliable professionals to help them fix problems with their home's major systems, including the number of an
emergency plumber in Marietta. When plumbing issues pop up in the home, you don't have time to waste finding a trusted technician. You need someone who's available right away and understands the urgency of the situation.
Not every plumbing problem requires 24/7 plumbing service. Minor issues, such as a leaky faucet or a broken garbage disposal, need attention, but you don't have to call an emergency plumber to come out overnight. Problems like these can wait until morning. Wouldn't it be nice if all plumbing issues weren't so time-sensitive?
Below are three plumbing predicaments that are examples of why you should always have a trusted emergency plumber on speed dial.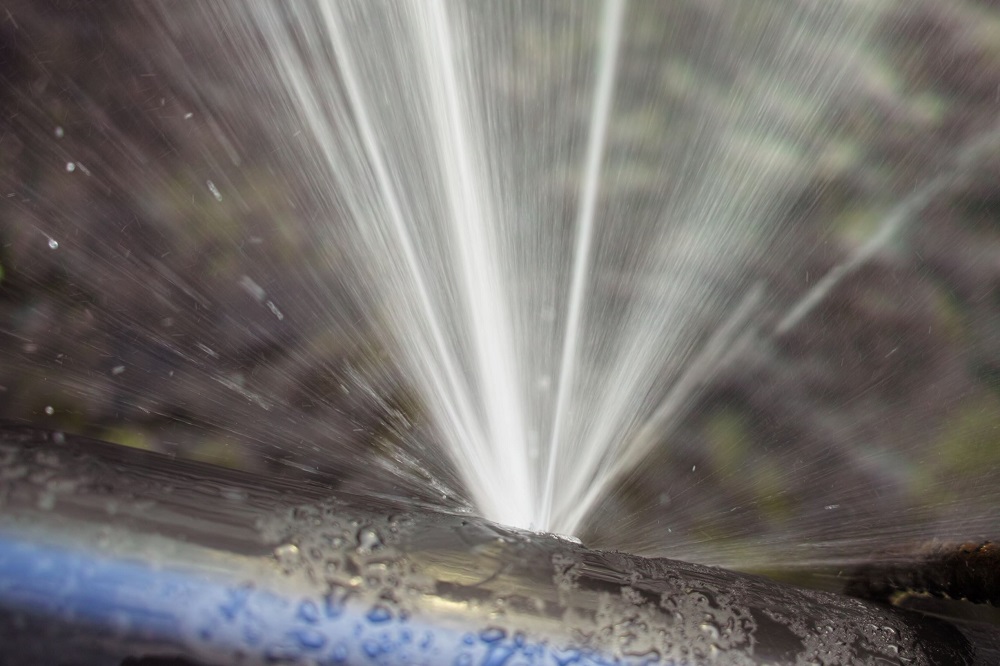 Clogged Drains
A blocked drain isn't something to mess around with and leave to worry about another day. If you've tried plunging the clogged drain without success, call a plumber for further inspection and diagnosis. Blocked drains happen for many reasons. Although you might think you know the reason the drain's clogging, it's important to get a professional opinion.
Severely clogged drains not only make it difficult for water to move through. They also pose a flooding risk if they were to back up. The last thing you want is for wastewater to get into your home. Not only is this a mess to deal with, but wastewater carries bacteria that can be harmful. Emergency drain cleaning services get to the root of the problem quickly and fix problems without delay.


Burst Water Pipes
Your home's water pipes are under a great deal of pressure every day to perform. These pipes are responsible for moving clean water between fixtures in the home and removing wastewater to a sewer treatment facility or private septic system. As your water pipes age, they weaken, especially if you have high water pressure or hard water issues.
Pipes can burst under sinks, behind toilets, beneath concrete foundations, and inside walls. Once the pipe bursts, you need to take action fast to prevent as much water damage to the home as possible. Fortunately, there are affordable plumbing services in Marietta that offer 24/7 emergency services to address these problems immediately.
Hidden Water Leak
Addressing a hidden water leak as soon as possible is the surest way to protect your home from water damage and extensive repairs. But how do you know you have one of these leaks? Plumbers tell homeowners to keep an eye for water spots on floors, ceilings, baseboards, and walls. Also, pay attention to water bills that seem higher than usual. These are signs of a hidden leak. Although hidden leaks, such as slab leaks, have a destructive reputation, calling for emergency service at the moment you suspect a problem goes a long way toward keeping costs and damage in check.
When you need the best plumbers for
24/7 plumbing in Marietta, GA, make sure Southern Phoenix Services is in your phone's contacts. You need a reliable local plumber to get to your home quickly. Call your neighborhood plumbers 24 hours a day, 7 days a week at 770-455-2700.